MASSAGE
When you are tired from the busy work schedule or when you need to be renewed, Due to its relaxing and refreshing effect, it takes the person away from the stress of the day and provides relaxation, It provides the removal of dead skin in the body, smoothes the skin and positively affects skin health, helps to remove fat, It accelerates blood circulation and is used in the treatment of cellulite due to this effect.

Mia Signature Massage
Hand massage, which is partially or completely applied to the body by massage therapists, regulates circulation, reduces muscle tension, and revitalizes cells.
The important thing is to ensure that the person receiving the massage feels fit and rested in a comfortable and pleasant environment.
It is a massage performed on the muscles with effleurage, petrissage, friction, tapotman and vibration manipulations.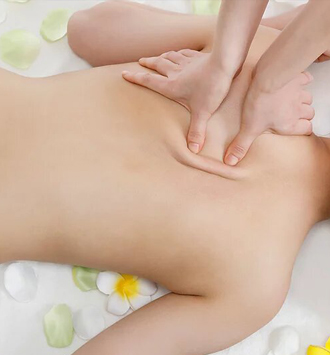 Traditional Balinese Massage
Bali massage, like most other types of massage, provides relaxation in the body by accelerating blood circulation and reducing muscle tension.
Massage applied with medium-intensity blows and pressure reaches under the superficial muscle layers.
Lymph circulation, which helps to clean the body from wastes and microbes, is also activated.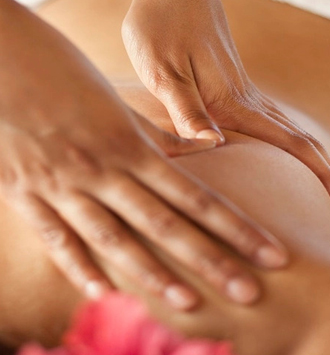 Thai Massage
It is an active massage application based on the principle of stretching and stretching the body.
Any essential or base oil is not applied during the session, and the session is performed on a futon mattress.
The person receiving massage service has to change positions frequently according to the guidance of the therapist during the session and some movements may be stiff during the session, but excellent results are obtained at the end of the session.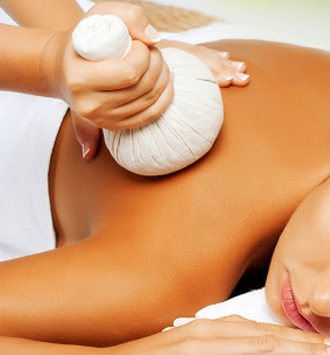 Deep Tissue Massage
These are sessions in which pressured techniques are applied locally by massage therapists, providing relaxation on the muscles.
In this massage, the tempo of manipulations is low, but the intensity of the movements is very hard.
It is very effective in removing toxins from the body and is the best type of massage that can be recommended especially to people who like very hard massage.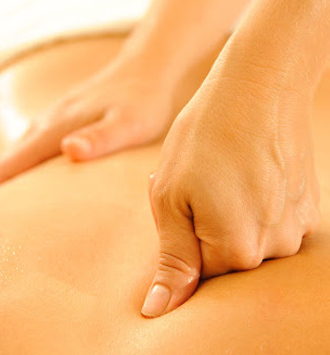 Reflexology
It is an application that is applied with point pressure on the sole of the foot and regulates the energy flow.
The basis of reflexology massage is based on the teaching that the feet are the mirror of the body.
Feet represent the human body and each point corresponds to a part of the body. It is based on the belief that the body responds to this by stimulating these areas through massage.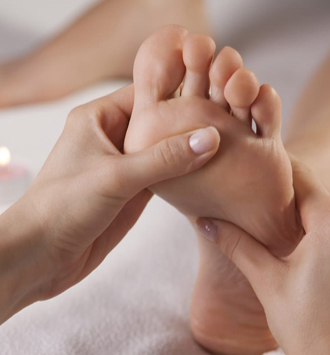 Pouch Foam Massage
The relaxing effect of Traditional Turkish Massage is a known fact.
While the hot and wet environment opens the pores, the upper skin layer is purified from its dead cells with the scrub-foam application.
This prepares the ideal environment for the body to benefit from the Spa in the most perfect way when starting the Spa treatments.